Do you want to Awaken Your Truth in Life?
Confusion in life is something that most of us face at one point or another.  It can be quite challenging to find your purpose and direction.  Sometimes we know what we want to do professionally and go for it full however in other aspects of our personal life we are in total chaos.
Being successful in one area of your life does not translate to all aspects of living.  Somewhere between grade school and higher education things get complicated.  Most of us experience pressure from loving family members and friends who believe they have our best interest at heart.  We often set out living life based on other people's expectations.  When we realize that we are not happy for one reason or another, confusion sets in accompanied by a lack of direction and motivation.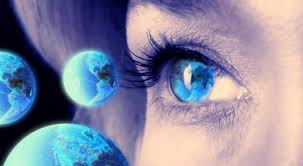 If  you know and understand that you're on the wrong path and fail to make an adjustment, you're emotional health and happiness will suffer.  The problem needs to be addressed.  No, I am not talking about clinical depression and medical intervention.  I am speaking about that little voice in your head that keeps telling you that you are not happy and asking you, "is this all there is?" Intellectually, you know that there must be more joy in life then you are experiencing.  Do you look inward and you find it difficult to pinpoint what the problem is?  You may have a great family, a good job and career, great health and at the same time feel that something's missing.
It is extremely difficult to be objective about your personal life.  Discovering  and awakening what is wrong sometimes requires the experience of a trained professional.  No, once again I am not speaking about seeking out a psychotherapist.  A great coach can help you to discover the deepest innermost desires.  Unknowingly, you may have suppressed your passion on your road to achieving what you have always been told you should accomplish.  Remember, once you begin to feel that you have lost your way, the confusion and disappointment is extremely hard to overcome.  It is time to admit to yourself that you need an objective point of view and a little help to awaken your truth.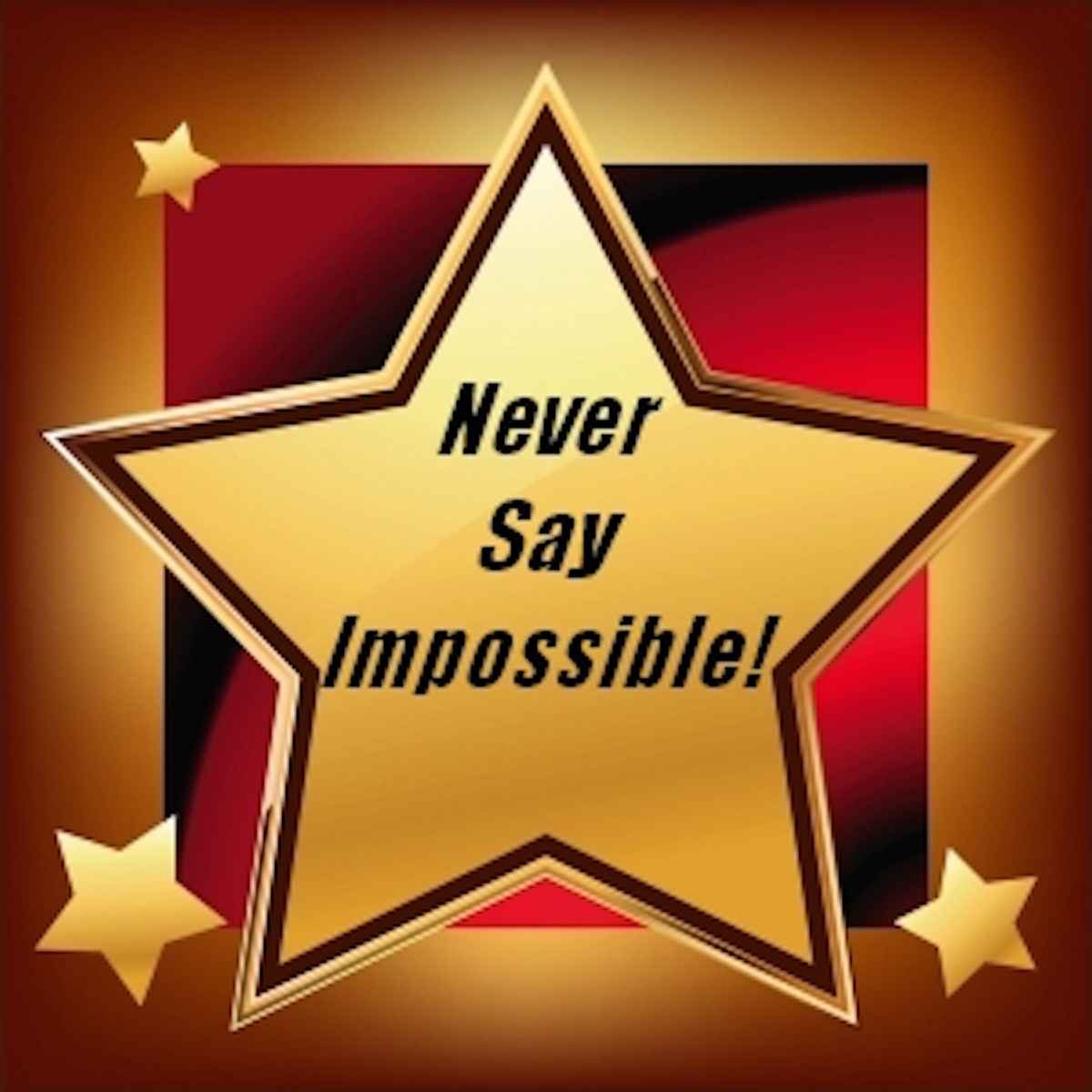 Never Say Impossible Radio is pleased to introduce you to Denise Simone, an exceptional Life Coach, Spiritual Advisor, Writer and Speaker. Denise for many years traveled on the wrong path feeling very disorientated and disconnected.  After her personal battle to awaken her truth, she discovered her passion, mission and began a new journey.
Denise joins us today to share her story and to help you know what to do if you find your self confused and want to awaken your truth.
About Denise Simone
Denise is a Life Coach, Spiritual Advisor, Writer and Speaker. After struggling in her own life and feeling a sense of confusion and disconnection for many years, Denise was guided to rediscover herself from the inside out and awaken to her own inner truth. Today Denise is passionate about guiding others to reconnect to themselves at the deepest level. She believes that when we bring awareness to all of who we are and love ourselves unconditionally we allow ourselves to access our own answers from within and gain the courage to live out our own unique journey. She finds tremendous joy in supporting others through this process and does this through her writing, workshops and private spiritual coaching and counseling sessions. Her passion to guide others on their own journey to awakening their truth is directly birthed out of her own journey to awaken to her own. You can learn more about Denise at www.Denisesimone.com and visit her Blog on beliefnet.com/columinsts/awakenyourtruth.
A message from Myra:
Ads Pay Pro is going like crazy.  Jump on board today.