Are Angels real?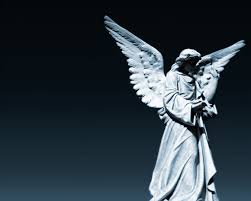 Are angels real or just a fantascy?  I know, it is a rather unusual question and one not often asked. Angels are such a beautiful vision and one we easily picture during the holiday season.  Marilyn Raphael is the author of two books: Angelic Force & A Stroll In Heaven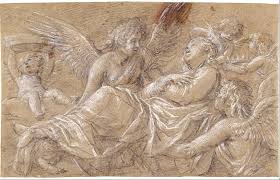 So lovely
A few years ago an Associated Press – GfK poll revealed 77% of adults believe that angels really do exist. Visit http://www.cbsnews.com/news/poll-nearly-8-in-10-americans-believe-in-angels/
One thing is clear; most of us have pretty strong feelings regarding this particular question. It does not seem to be related to religious affiliation either.  In fact, some people consider themselves spiritual rather than religious, and they too believe in ethereal beings.  How about you? Are you open for the conversation?  Spirituality is very personal and different for every individual.  Marilyn openly explains what seems unexplainable and is comfortable with non-believers.  It doesn't matter what side of the fence your on, Marilyn welcomes your call.
 Tuesday December 23rd, 2014 at noon to have a discussion with you about angels or whatever else you would like to talk about.
 Call toll free 1 559 726 1300 access code 649609 #.

It is going to be fun whether you are a believer or a skeptic.