President of Goldstar Entertainment Group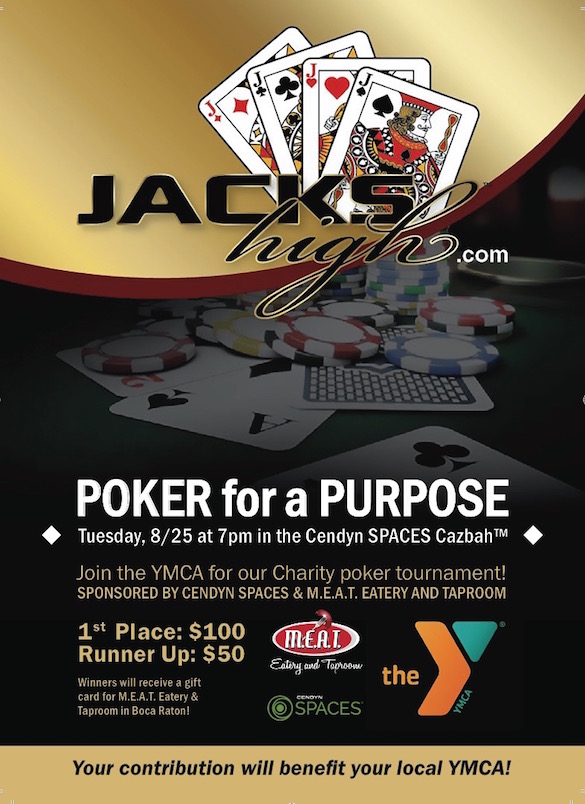 JacksHigh Poker Tournament– If you are in South Florida come and see what all the excitement is about on August 25th, 2015  at 7 PM at Cendyn Spaces Cazbah 980 N. Federal Hwy-Boca Raton, Fl.  It's free to watch and learn about this new concept.  It is great entertainment for everyone and super great for non-profits.
 Fundraising Can be a Challenge
Fundraising is the backbone of all nonprofits and foundations.  Are you a nonprofit or 501(c)(3) here in the US or abroad?  Then you are familiar with the term grant writing.  Even if you are a prolific writer it can be a demanding chore in the never-ending quest to find the funds to support your cause.  In fact, whether you are a large international non-profit organization or a small startup with big goals and plans for the future, you are familiar with the amount of time and effort that goes into raising funds.
What if I told you that there is a new innovative way to raise lots of funds for your organization with less effort than you ever dreamed possible?  Do I have your attention yet?  I am going to make this short and simple and tell you that all you have to do is spend a few minutes listening, learning, and then let us do all the rest.
Does your organization depend on donations?
If your organization depends on donations and the generosity of others, then this dynamic, leading edge 21st century technology is going to be one of the most exciting additions to your fundraising campaigns.  One of the highlights of running this kind of online event is that it is effortless for you and your organization. We have thought of everything, and made the entire program foolproof. It doesn't matter if you are in Florida, or anywhere in the US or overseas.
www.poker4charities.org uses the latest technology to create exciting, online fundraising events that can go around the world via the internet and will grow your membership at the same time.  Your event will raise more funds than you ever dreamed possible.  Goldstar Entertainment Group has done all the work for you. The best part of the entire thing is that it will not cost you anything to launch a campaign.  You owe it to your organization to check into this technology.
Visit www.poker4charities and discovered the magic of effortless fundraising.  After you have spent a few minutes and read how it works, visit and sign up at www.jackshigh.com to experience what I am so excited about. Signing up is free as well.
You don't have to be a non-profit

 
to take   advantage of NSI Radio's free gift
Just for signing up for free you will receive 50,00o chips and by using code 1015 when signing up we will gift you  an additional 50,000 free chips. Imagine 100,000 free chips just for signing up?  If you are reading this you can go and get your free gift now.  There are no strings and no obligations.  You can opt out if you don't love this concept.  The code 1015 is simply a gift because we are so sure that you are going to be amazed by the experience.  We are convinced  you will want to launch a campaign for your nonprofit.  Don't wait, this free code will not last forever.
&nbsp
Contact Goldstar Entertainment at 561 276 4546