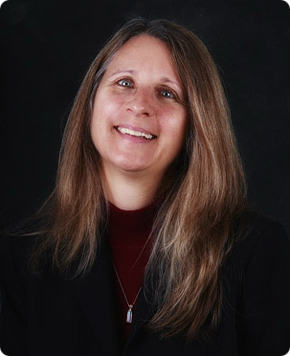 Understanding Play Therapy! Learn how you can communicate effectively with your child using this wonderful method.
The guests: Dr. Courtney and Dr. Nolan. Both are mental health professionals with doctoral degrees in social work and psychology, respectively. For 25 years Dr. Courtney has held a Private Practice, Developmental Play and Attachment Therapies; in Palm Beach Gardens, Florida. Dr. Nolan holds the position of Executive Director of the Institute for Child and Family Health in Miami, Florida for the past 40 years.
Both Doctors are known as Play Therapists. The method used is a therapeutic treatment approach that is more commonly utilized with children and adolescents. The underlying theory of Play Therapy is that practitioners assist children to heal emotionally through their own developmental language of communication~ the language of play.
Dr Courtney and Dr. Nolan believe that play is healing for individuals of all ages and an important part of life throughout one's entire lifespan. However, for children, who very often can't communicate or verbalize their concerns or fears, it can be life changing for both the child and the parents. The entire family's ability to relate to one another and grow together can be impacted by one member of that union, the child, who is in trouble and acting out in some way.
The two doctors explain, and present wonderful examples of how the method works. Listen to stories about real people.
Doctors Courtney and Nolan offer training to professionals on a variety of Play Therapy interventions ~ their own particular play lies within their passion for adapting earth sciences to their work with children. Collectively, they have presented extensively in their home state of Florida, across the US, and internationally including England, Ireland, Russia, the Ukraine and Morocco.
This interview expires at the end of 2012.  Visit Dr Janet Courtney's site at http://www.janetcourtneyphd.com